Crash the Class – August 6th

Are you interested in a career in hair, skin or nails? Then Crash the Class! Join us for a day in the life of a L'esprit Academy Student. You'll get to experience first hand one of our classes.
Date & Time:
August 6th, 2019
1:00pm – 3:00pm
Location:
Training Center & Headquarters
42011 Ford Road Canton MI 48187
RSVP:
Call 734-762-0200 x 105 to reserve your spot!
Or email admissionsCAN@lespritacademy.com
If you can't make it to this class, you can join us at one of our other dates.
Class Schedule:
September 3rd
October 8th
November 5th
December 3rd
Recommended Posts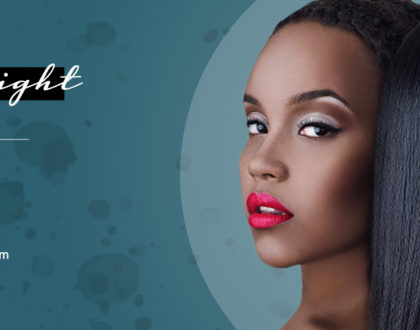 July 19, 2019