Five Hair Style Leaders We Lost in 2016
Stacy Wells, L'esprit Academy School for Hair, Skin & Nails
2016 was a remarkable year in many ways, but I want to celebrate the hair style icons that passed away.
Here are my five picks that made an impact in the hair fashion world: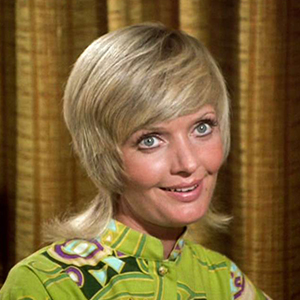 1. Florence Henderson
Best known for her role as a loving mother and step-mother in the groundbreaking show of a blended family in the '70s, Florence Henderson starred as Carol Brady and made her debut with a classic teased bubble set of the '60s fashion. For five seasons she delighted fans with a mullet, a flip, a pixie cut, and a shag… sometimes combining all of the looks into one! Carol Brady was definitely a "cool mom" when it came to her hairstyles.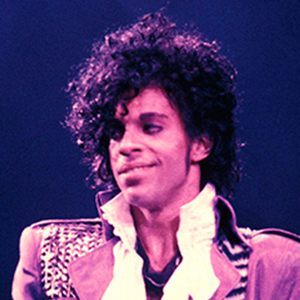 2. Prince
The pop icon rocked more than just music with his eccentric and edgy taste in fashion and hair. It seemed there were no creative limits to his style as he wore his hair in countless ways from perfectly gelled curls in 'Purple Rain', tight afro, short cropped to smooth bouffant, Prince made men AND women envious of his flair.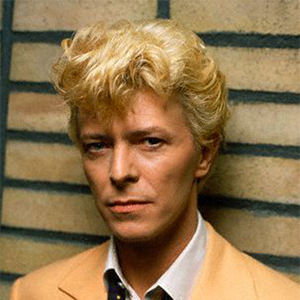 3. David Bowie
For fifty years Bowie wowed popular culture by being a boundary breaker with his style. His gender fluid Ziggy Stardust made mullets super cool in the '60 and '70s, but he never stopped changing it up. He truly could wear any look with confidence like his rock-a-billy cut in the '80s, shattered short bob in the '90s, cropped in the millennium, and classically handsome disconnected short do before his death. Anyone can find a Bowie style to covet!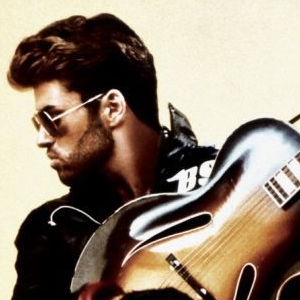 4. George Michael
George Michael hit the scene as half of the music sensation Wham with his femininely handsome long frosted locks feathered back. Going for a mullet in his 'Everything She Wants' video then breaking the long hair mold, he shook it up in his 'Faith' album with facial hair and shorter do reminiscent of a retro '50s feel. In more recent years, George Michael opted for a very short cropped style with varying tightly groomed goatees to fuller beards. His sex appeal was striking no matter how he wore his hair!
5. Carrie Fisher
As Princess Leia she burst into the intergalactic hair world with her iconic side buns. Although she reportedly didn't like wearing them, Carrie Fisher made a warrior princess pretty, confident and different. Her character emulated adaptability when showing off side and crown braids in her physically active parts, regal top buns while bestowing congratulatory honors upon her fellow rebels, and strength and sex appeal with her chained up long braid as a captive slave. Who knew a braid could become what legends are made of?
Although we lost these style greats, we can still celebrate the long lasting and spirited impact they have had in our popular culture.
For more information visit www.lespritacademy.com or call 734-762-0200.