2016 OSCAR HAIR DID NOT PUMP UP THE VOLUME: WHY WE LOVED IT.
The Academy Awards is the quintessential award show spotlighting the biggest names in film and fashion. Men and women alike dazzle their audiences on the red carpet, showcasing some of the next big trends could be and we can't help but eat it up.
During this year's Oscars, one of the most noticeable trends was the tame and relaxed hairstyle. No huge volume or fuss. Not a lot of back brushed, backcombed, or teased updos.
Though taken off guard at first, I enjoyed the freshness and uncontrived nature of the look. Several female celebs had quite unassuming styles that prevented them from looking stiff or uncomfortable. Even though I do delight in the glammed up Old Hollywood feel that these events inspire, this year my favorites were a little more low key.
6 Favorite 2016 Tamed Oscar Hairstyles
Cate Blanchett
Her simple short bob with a subtle wave was a beautiful complement to the sea foam green Armani Prive gown adorned in petals. Her neutral palette of makeup emphasized the dress even more. Soft and sophisticated!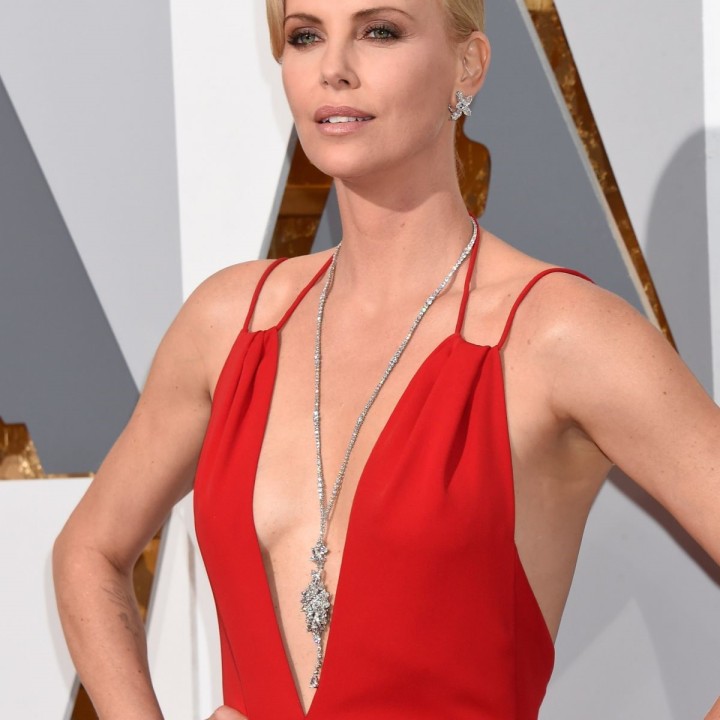 Charlize Theron
Stunning in a red Christian Dior gown with plunging neckline, she could not look more different from her edgy role and shaved head in Mad Max. She effortlessly wore glamour hair; an old school retro wave with the rest pinned tightly at the nape. Not much in the way of big hair, just glam hair done well.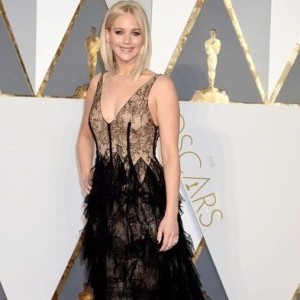 Jennifer Lawrence
To offset the lacey and frilly appeal of her black and nude Dior gown, Lawrence wore a straight, sleek bob in a pretty and bright blonde tone. The look was fresh and modern with a center part and a behind-the-ear tuck. A remarkably casual look, her hair and dress coupled well with her makeup of nudes and pinks.
Olivia Wilde
The 2016 Oscars would not be complete without a braid! And the stunning Wilde wore it well with her Grecian inspired Valentino gown. In keeping with the trend of the day, the braid wasn't too fussy or too perfect. It wasn't slicked down or stiff, but instead showed texture and ease. The natural appeal that makes the look very attainable for the non-Hollywood people.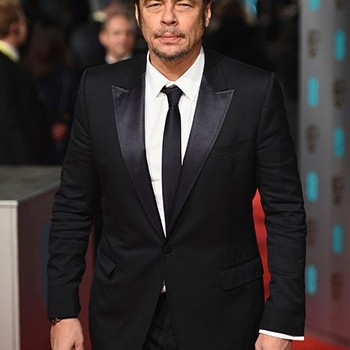 Benecio Del Toro
Usually this actor looks like he just crawled out of bed; however, this year his look was on point with his short and styled hair. The hairstyle expressed a little fun and texture on the top without coming off as forced or too youthful. The goatee looked lively in but not unkempt. And I loved the flecks of silver throughout – which can make a man look even more attractive as he ages! Overall, a fun yet classic approach.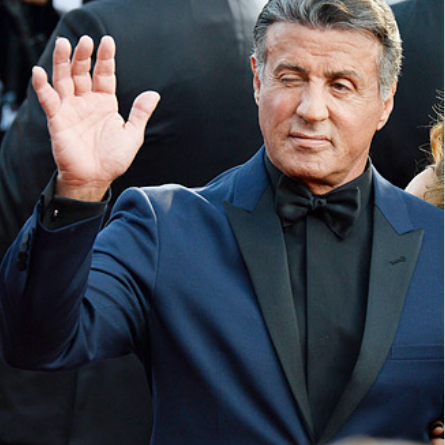 Sylvester Stallone
Forty years after his first nomination and the man still looks as classy and well groomed as ever! Though rocking a funky and playful suit and bow tie, Stallone did not go over the top with a retro look. Sly, classic, mature, and most definitely still killing it in the hair department, Stallone's combed and relaxed hair topped off his look perfectly.
Take a cue from Hollywood! Keep the volume a little lower for your next formal event and let your relaxed style make all the noise!
Love the look? Give us a call for an award winning transformation!