DON'T TRY THIS AT HOME! HIRE A PROFESSIONAL FOR THESE HAIR TRENDS
Getting the best hair color and highlights doesn't mean having to book a long appointment or and emptying your wallet, but choosing the wrong color or trying it yourself can be a costly mistake. And just because you see a picture on Instagram that you like, doesn't mean that look will like you! Factoring in skin tone, hair type and natural hair color is crucial to getting the best look for you.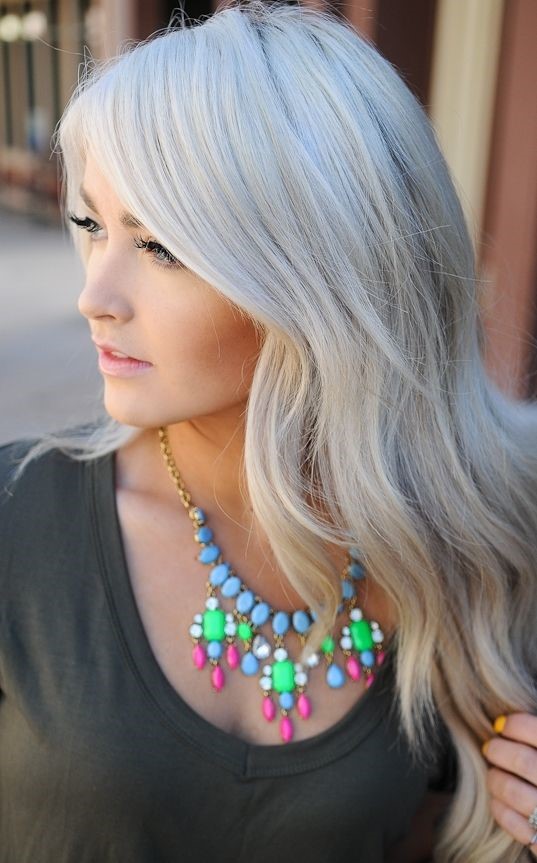 Blond & Silver
From "dirty blond" to platinum and silver, blondes are a lot of fun because there is so much variety to the tones. Some blondes are buttery and warm, while others are icy and cool. Some people have warmer tones in their natural hair which is hard to remove if a cooler is desired. For some clients, highlights or lowlights added to darker blonde shades are a great way to freshen, contrast and brighten up color. The natural color of your hair dictates the final color and how long the dying process will take. Lightening hair with professional products can be gentle, but sometimes requires multiple applications because the process removing natural color and putting in another tone. Rushing a blonde process usually results in an orange mess…it's not easy to get that silvery look! Beware of those at home kits that can melt the hair off if it is put over certain types of hair dye you might already be using. A great way to keep that silvery or cool tone in your hair is with at home shampoo and conditioner with a purple based dye like AG Silver.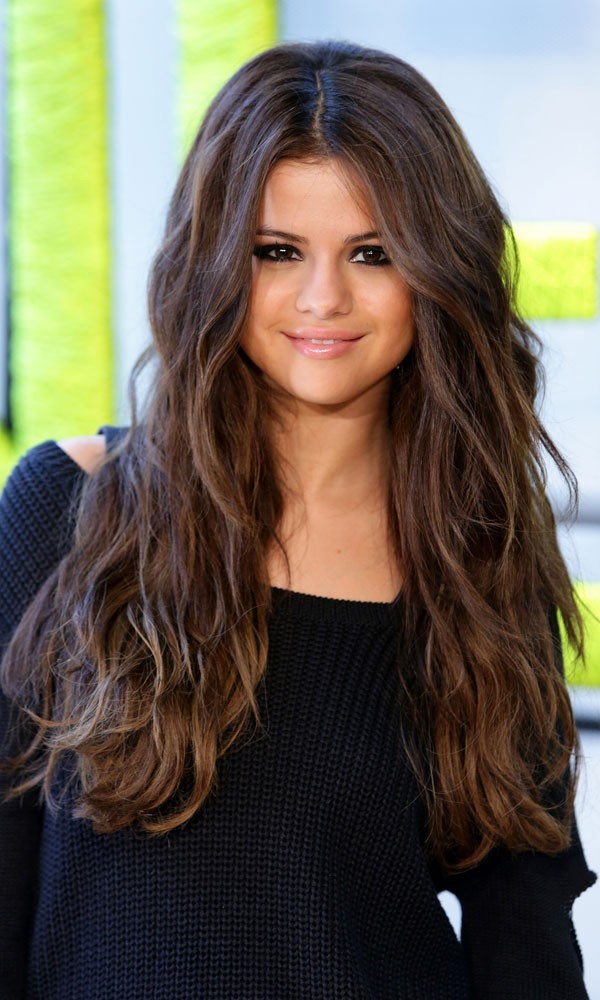 Brown
Browns are anything but boring! Rich dark chocolates that are silky and shiny are always in style. Adding bold color like teal or violet to the ends of the hair or at the root can be a beautiful way to incorporate rich naturals with exciting and unexpected color. A few blond highlights in brown hair can give a nice illusion of blond without the full commitment of all over blond color. This can be done quickly and inexpensively and can be changed easily too! Caramel tones ad warm and beautiful dimension to brown hair. Caramel is a great choice for a lighter warm tone without the full commitment to being blond.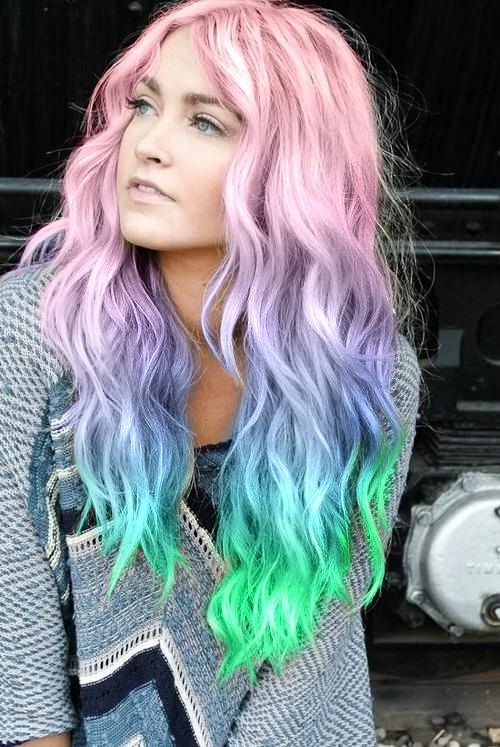 Pastels
These pretty colors look fabulous but require some upkeep. It requires significant lightening first and some high maintenance upkeep to preserve good condition of the hair without looking like a fried Easter egg! Prevent damage and reduce breakage by speaking with your stylist about Olaplex, an additive to your bleaching or coloring service. Wella Instamatics have stunning pastel shades that are low commitment but high impact!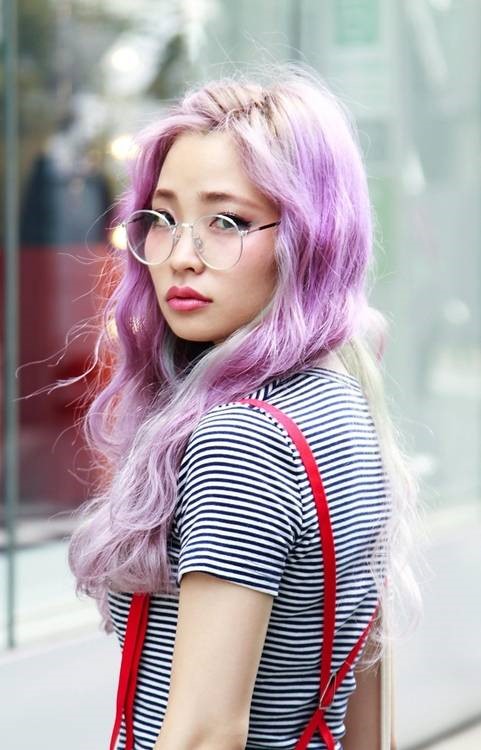 Pink & Purple
Fashion colors are a fun way to brighten up hair. Pre-lightening, or bleaching hair is the first step. Your natural hair color will determine how long this process takes. These bold colors can be difficult to maintain since they are deposited on the pre-lightened hair. However, the boldness of the color and you'll turn heads wherever you go! For a subtle look than the all over fashion color, have a few peek-a-boo highlights by the jaw line, nape or fringe. Even easier than highlight is to have some extensions put in for extra volume. There are terrific quality hair extensions like Euro So Cap in ombre styles. You can be in and out of the salon in minutes and have a wonderful new look!